Thank you to NetGalley and Twelve Books for an e-arc of this book in exchange for a fair and honest review.
I heard about this book on an NPR show and was intrigued by the premise. The story follows President Carter in his reelection campaign for president as he is challenged, as an incumbent president, by Ted Kennedy. This was news to me. Nobody challenges a sitting president. Except, this time, someone did. This comes before my time, but it's recent enough to feel modern. That was why I asked for a copy to review. It ended up being even more relevant than I realized.
Ted was a Kennedy, raised like royalty with the privilege of his family, and this is in stark contrast to Carter came from a much smaller background. His father was a peanut farmer, but he left the farm for the Navy where he got a Bachelor of Science. After his father's death, he left the Navy to return home. There was little money to be had from his father's death, so we essentially a lowly farmer. He began having political aspirations that would drive him into the Georgia Senate and eventually governor. He ran on a platform of antisegregation, but it was still a very problematic one. He never really lied, but he worked really hard to mislead southern whites to make them think he was your traditional southern democrats. This was the first indication of his political mindset. He was not afraid to put on the fact that was needed.
I have to say, this was all mind boggling to me. I have had such an elevated view of Carter, but this turns him into a bit of a…well politician. I don't hate the act of politicing, but I can't help but question his authenticity. Did he believe what he said? He definitely fought for it, eventually, but was that because he wanted that or because he saw a path to victory with it? I don't know the answer, but I need to learn more about him. This book really motivated me to do that.
On the flipside, Kennedy's background was, as I said, like a Kennedy. He was designed for public office, and he was driven by much of the entitlement that came with being a Kennedy. It's really interesting because he was arguably more progressive than Carter. That would end up being part of the platform he used against Carter. Although, I can't help to ask how much was true convection versus entitlement.
I'm not as interested in delving into Kennedy's background. I believe he joined the senate before he would challenge Carter (I read this a month ago now), but he was always seen as a potential contender. The only reason he didn't challenge Carter in his first go was due to his history of major politic scandals. The biggest one being his, likely drunk, driving a car off a bridge into a lake. He escaped, but the same can't be said for his girlfriend (or someone he had on the side, because he was a major womanizer). The real kicker here, is Kennedy just left the scene. If had a called for help, she would have a survived. Evidence suggest that she survived for, I believe, up to an hour after. Somehow, this did not end his career. He would go on to serve in the senate until his death. It is mindboggling but also too easy to believe given his race, gender, and class.
I left this book with a much lower opinion of both of them. Not that Kennedy was very memorable. They both had their problems, and this book spends maybe a third of its time talking about just this. I absolutely applaud it for that. I think it was necessary for Ward to give us sufficient context for everything that led to this challenge. Of course, a big player was also the many failures of Carter who was universally hated even by his own party, but understand, the feud between Kennedy and Carter was still fairly personal.
It was a tight campaign, but Carter managed to eventually pull though. I am less interested with the final details than the comparisons to today. Carter would go on to lose reelection to Ronald Regan. A racist celebrity with zero experience. I can't help but see the contrast with a more recent campaign. Not long ago, a democrat ran for office. She was not an incumbent, but it was pretty well understood she'd win reelection. I am not critiquing her opponent for running. Primaries are a part of the process. However, this ideolog ran on a sense of purity, like Carter. He demonized and ostracized his opponent. Even as it was clear (more clear than even with Carter) that he would not win. Even after losing, he failed to really support his candidate. The result was we got a Regan-esk politician with not actual understanding of how to run.
Of course, Trump is arguably worse than Regan. What's more, Clinton was a woman, and it's interesting to see how Bernie has played with Biden, likely in part because of the damage he sees he caused. To be clear, neither Carter nor Clinton were perfect, but we can't ignore the role they played in this process. Clinton was far more prepared for office than Carter. I can't help but question whether Carter was even prepared. Sure, he had a background in science, but he was still very new to politics. His identity as an outsider is part of what helped get him elected. Although, I can't help but compare him to Pete Buttigeg, a sweet talking politician who easily loved but lacks much experience. I want to learn more about Carter's time in office, and I intend to. Nevertheless, his time in office seems to be accept as a bit of a debacle.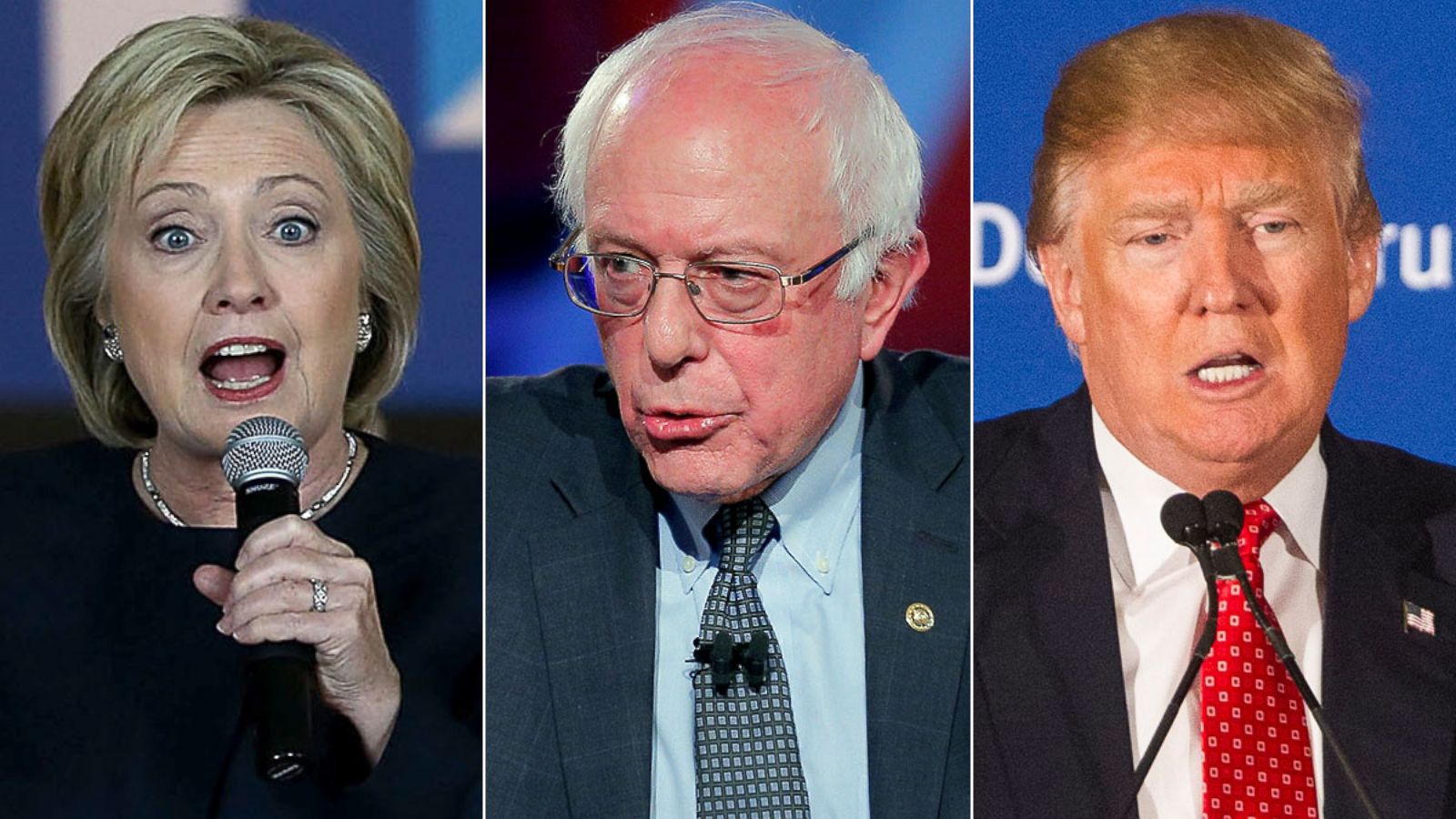 All in all, I loved this book. It gave me everything I wanted and more. I felt engaged and eager to discuss what I was learning. What's more, I felt the strong urge to continue learning even about Kennedy who I still don't care much about. Lastly, this book shattered my opinion of Carter, and forces me to reckon with my own tendency to idealize politicians.
5/5!